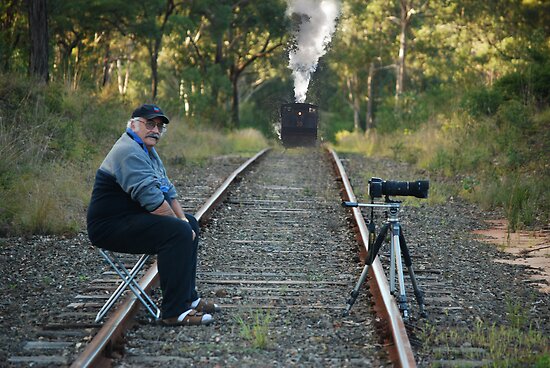 A philandering husband has been cheating on his wife for years. Not just one "mistaken" affair but a multitude of violations of his vows. His wife has suspected him of unfaithfulness for some time but in order to keep peace in the family and secretly afraid of what will happen should she learn the truth she ignores her suspicions and lives with the lie.
Finally after years of marital abuse the wife decides to find out for sure what, in her heart she has always known, so she hires a private eye to investigate her husbands suspicious behavior. Three months later the private eye gives the wife an extensive dossier of the husbands dalliances. Pictures, taped phone calls, even copies of the husbands secret credit card records showing years of infidelity.
The wife confronts the husband with the mass of evidence and demands that he come clean. The husbands reply?
"You hired a private eye to spy on me?
I can't believe you hired a private eye!"
he shouts at her. "Where is the trust? My God I can't believe you would steep so low as to hire a private eye to spy on me! Me, your husband, you spied on me? how disgusting." He flings the records of his unfaithfulness across the room and storms out of the house
This is what we are watching unfold before us in the NSA scandal. Our government has cheated on us. We know it, we have known it for years. We lived in a state of semi-denial, afraid that if we ever knew the truth the relationship would be irrevocably changed, perhaps fatally. Then when the truth finally comes out the government, like the unfaithful husband, attacks the messenger. They change the subject from their infidelity to the crimes of Edward Snowden.
It is likely indeed it is almost certain that Snowden engaged in espionage. Hell he may even have committed treason by giving this information to hostile governments. I would even go so far as to say that it is possible, I don't think so, but it is possible that he is actually a spy for a foreign government and he did all this to embarrass the United States.
But none of that changes what he has revealed, the United States government in mass and of both political parties has violated their oaths to the Constitution, they have cheated on us. Snowden whether an angel or a devil is irrelevant to that fact. So far everything he has pointed out has been shown to be true, even as government officials use word games to shade that truth.
Now the husband in our little story can sue the private eye for illegally recording his phone calls to his mistresses, or even have him arrested for burglarizing his office to get the secret credit card records, that's fine. If the private eye broke the law to expose the husband he should be held accountable. But the fact remains,
that does not absolve the husband of his deceptive infidelities.
Edward Snowden is not the issue in this unfolding drama, though the government and its misguided supporters on both sides of the political spectrum are trying very hard to make him the story. Whatever Snowden's motivations were whether patriotic or treasonous is almost irrelevant to where we find ourselves as a nation. Do we, as a nation of ostensibly free people, believe that our government should be doing the things we now know they are doing?
Whatever Snowden's motives or crimes may be, they do not change the fact that we now know that we have a large portion of a ruling class that hold our Constitutional rights in contempt. The question is are we going to cower and allow ourselves to be abused, or are we going to act like the free people we were meant to be and take our country back?
I suggest if you have not already done so, write your elected officials and let your voice be heard and support and join a Tea Party. Or you can go about your life in denial and let your children and grandchildren live their lives in a ever expanding police state.
The choice is yours, for now.